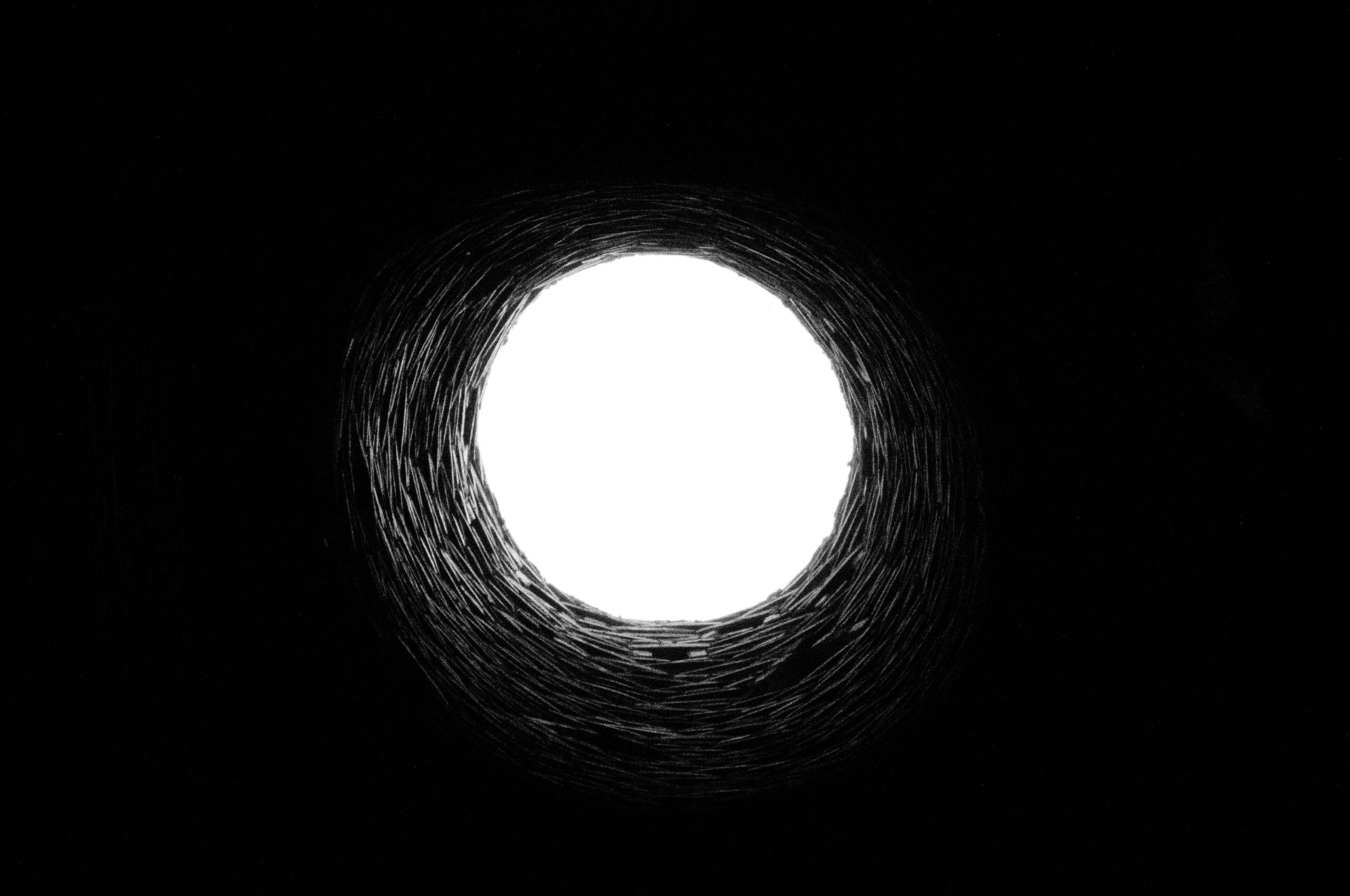 People with disabilities and their families
tend to feel like they're in a well—it's dark, cold, lonely,
and they sometimes feel stuck.
But there is light
What is Light in the Well?
Light in the Well is a show to honor people with disabilities and their families, sharing their inspiring stories through music and spreading hope to other people on the same journey.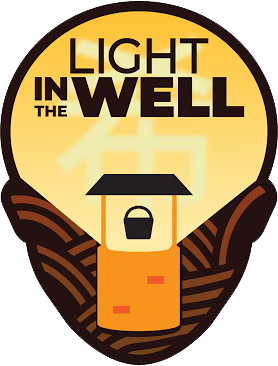 Based on true stories, we have created a new piece of music that reflects the events and emotions experienced by families that have children with disabilities. Music will be the storyteller to carry out each chapter of their lives. The piece is about 60 minutes.
The project uses storytelling through music as a way to build bridges and invite people into the conversation of hope. Instead of being the audience, people with disabilities will be invited to participate in the music to play certain parts along with professional musicians.
Musicians, artists, and people like you help to share the light.
Featured Stories
Read about the people featured in the music.
Shows
Thanks for a great show on October 3rd, 2021 at MacPhail Center for Music!
Were you unable to attend or want to watch it again?
Check back here for access to a recording of the production.